WE SET THE FOUNDATION FOR YOUR BUSINESS'S FULL POTENTIAL
At HindSite Interative we specialize in Web Design, Web Development, Creative and Internet Marketing. Start-ups to established businesses and non-profits turn to us to stay ahead of their competitors for their digital business needs.
Web and Creative Design
Let's Engage your Audience.
Our in-house designers create work that effectively connects with your
audience at an emotional level.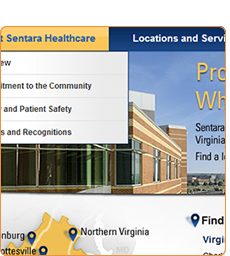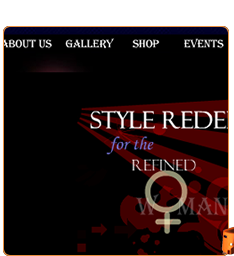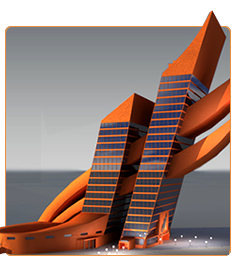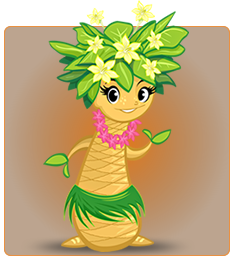 Web and Application Development
From Drupal, Wordpress, Custom CMS and Shopping Carts to Member
audience at an emotional level.
you imagine it, we deliver it.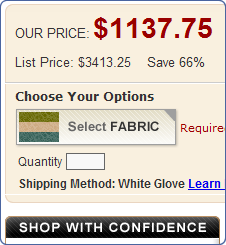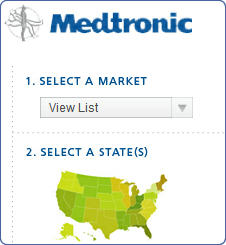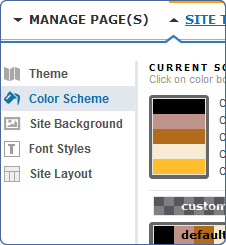 >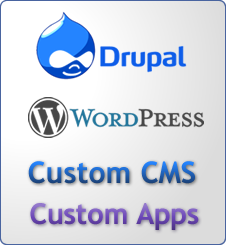 Who are we?
The HindSite team is made up of visionary graphic designers and web developers going beyond limits of creativity. We are addicted to the art of making businesses look attractive and functional.
We solve business challenges and problems through our digital services. Read More
Who do we serve?
We serve our clients. They include small business, start-ups as well large corporations and non-profits. We treat our clients well and in turn enjoy their continued loyalty and referrals.
Our clients are from different sizes and industries
Non-Profits
Start-Ups
Small to Medium Businesses
Large Corporations
Why choose us?
We take pride in our work and loyal partners. The HindSite team's services are here for you today, tomorrow and for years to come. See Our Work
What our clients say


What our Clients say about us
Get in Touch
Our experience with Payman and Hindsite Interactive was extremely positive and efficient. Our Website was quite antiquated,nd Inform. The entire process moved alongside our time schedule, and any questions were answered immediately with complete professionalism and a positive attitude. Our new Website has already received praises within our Industry and we now


Steve Morris
Americorp Financial, LLC View All Testimonials